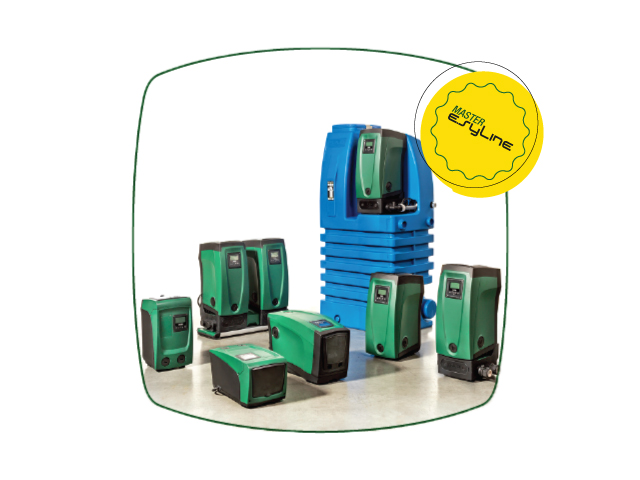 ESYBOX LINE
Language: IT/EN/FR/ES
Esybox Line, complete line of electronic booster pump solutions that redefines the rules of residential water pressurization.
Thanks to the online course, you will find out every secret of this system in a easy and interactive way.
Course arguments
Let's know esybox: We will explore this DAB revolutionary solution from the inside, we will find out advanced components, technical and functioning features.
An unique solution for different needs: thought to respond to different requests in terms of installation, esybox is a ductile system, used in premises very different from each other. Every detail is designed to ensure the best performances: from the energy efficiency to the quietness and from the space required.
How does esybox respond in case of... Freeze? Water shortage? systems losses? More than 30 protections make esybox a safe product: we will test it in major critical situations.
Configuration: the configure operation are simple and intuitive. The tutorial will show us step by step the most common setting options.