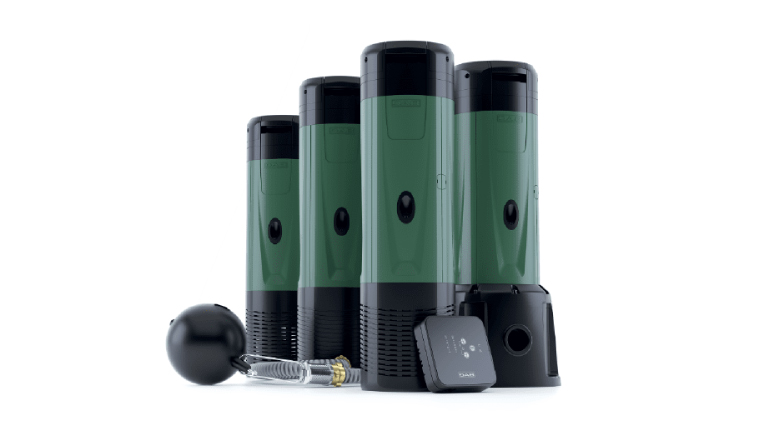 DTRON Range
Language: ITA/ENG
7" submersible electronic multi-impeller pump designed for use in water wells, tanks or cisterns. The pumps are suitable for use in residential building service for pressurization, rainwater reuse and gardening and irrigation.
DTron is DAB's new line of electronic on/off submersible pumps for water pressurization in residential environments.Two models, the DTron 2 and DTron 3, together with a set of fully integrated and modular accessories, represent a choice of solutions for all uses in disparate types of installations.
In this overview we will be able to find out all the characteristics that make dtron the evolution of submersible pumps.
Duration:  10 min
Course arguments
Fully integrated
Simplified Installation
Flexible Installation
Simplified Maintenance
Accessories
Components