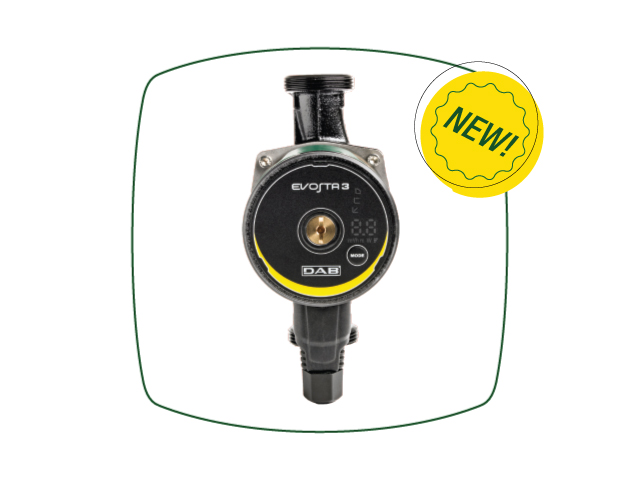 EVOSTA 2 & 3
Language: Italian - English - French - Spanish
The electronic circulators range is going to live an authentic revolution: DAB is launching into the market the new Evosta 2 & Evosta 3. A gripping spystory will guide you to the discovery of the main features of this product.
Course arguments
IPX5 LEVEL OF PROTECTION: This level of protection prevents water from reaching the mechanics and especially the electronics: minimised failures and maximum housing comfort.
AIR VENT CUP: Domestic circulator with front electronics and air vent cup for a confortable access to the motor shaft when the rotor is blocked. Evosta 3: easier maintenance, calmer work
STAINLESS STEEL MOTOR CASE: Designed with antioxidant materials even in case of conditioning which ensures maximum comfort and long term.
MAXIMUM PERFORMANCES, MINIMUM ABSORPTION: Smart energy new concpets and VFD( Variable Frequency Driver) have improved the energy performances taking the efficiency index EEI a ≤ 0.18 lower than previous.