Automatic booster system with inverter
EsyBox Mini 3
Esybox Mini 3 has a different appearance than any other booster set and is small and completely integrated. Once you install and use it, you realize that the real difference is in the comfort and perf...
> FAQ
> VIEW ESYBOX LINE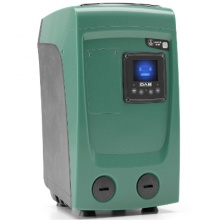 Automatic booster system with inverter
EsyBox
Esybox is a patented booster system, unique in its category, with high performances, efficient, compact, easy and satisfying in the use both for the installer and the final user. When Esybox mini is ...
> VIEW ESYBOX LINE